Displaying items by tag: Technology
---
Using Technology to Drive Your Bottom Line
---
We will discuss areas of your business where technology investments can pay big dividends.

Presented by: Andy Norman of AddOns.LA
---
Leveraging Technology to Improve Your Customer Experience & Bottom Line
---
Learn about some of the most popular cutting-edge technologies that will benefit your company, beyond just standard iPads and GPS tracking. Take a deep dive into the high-tech solutions for automation, sales, and other facets of your business that will help drive your bottom line through improved customer experience, best practices, and increased efficiency.

Presented by: Matt Assolin of Nikko's Worldwide, Reza Choudhury of HYRYDE—Reliance Worldwide, and Matthew Strack of Strack Ground
---
Protecting Yourself and Your Business From Network and Cyber Threats
---
A cyberattack on your computer infrastructure can be as devastating to your company as a fire or flood. Not only does a data breach affect you financially, it also puts your reputation at risk, as your clients' private information is exposed. Are you prepared? Join us for an informative session that provides real-life examples of the cyber threats and risks faced by our industry as well as the policies you should have in place to protect yourself.

Presented by: Caryn Reiker of Max360 and Jorge Sanchez of Hermes Worldwide
10 Minutes to a More Profitable Website/5 Things Your Website Is Trying to Tell You

Matt Weber
ROAR! Internet Marketing
Leave your technical knowledge at the door, because this session is packed with easy-to-implement changes that will make your website more valuable to your company. Based on research on what motivates people to take certain actions on a website, you'll leave with pages full of notes on how to make your website a more effective lead generator. Capture the power of the Internet as a marketing tool. Find out why your website may be holding back your sales growth and see the most impactful changes you can make to get more out of it.

The second half of the session will explore how you can improve upon your website using the tools available. See how Google Analytics can be used to diagnose your website as audience members agree to have their Google Analytics analyzed live and unrehearsed at this session. Some of the best data available to improve your business marketing is just a few clicks away and you'll learn how to get that information and put it to use.
2015 State of the Industry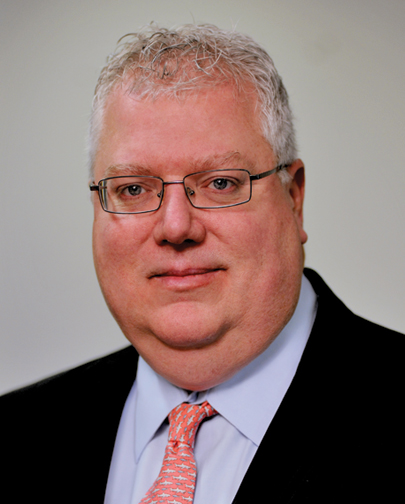 Mike Fogarty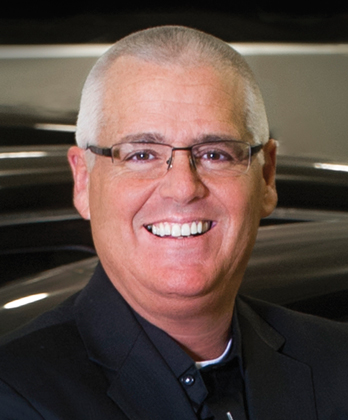 David Seelinger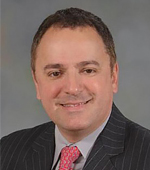 Scott Solombrino
You won't want to miss this year's State of the Industry, which promises to be as lively and engaging and it is informative and enlightening. TLPA President Mike Fogarty of Tristar Worldwide, David Seelinger of EmpireCLS Worldwide, and Scott Solombrino of Dav El/BostonCoach will comprise this year's panel (moderated by Chris Weiss), and will outline how to launch a successful response to TNCs, discuss current trends, and make bold predictions about where the industry's heading. Straightforward advice and candid discussions are guaranteed to punctuate this must-attend event.
HR Training: Establishing Rules for Social Media, Cell Phones, and the Internet

Kristen Carroll
Grace Limousine / The LMC Group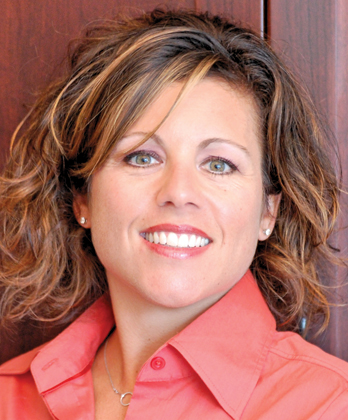 Christina Davis
The LMC Group
Technology allows you to better communicate with your employees, but it also brings with it way too many distractions and risks. Social media adds another wrinkle as employees are expected to use it as a business tool, but the potential for misuse or abuse exists. This session will help you establish written policies that provide boundaries for employees and strike a balance for maximum productivity.
Creating and Implementing a Quality Control & Mystery Shopper Program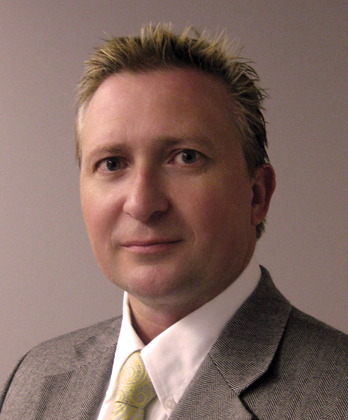 Brett Tyson
BostonCoach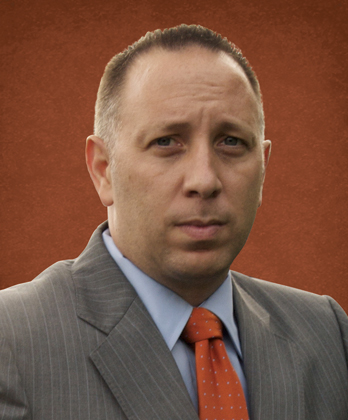 Mike Zappone
All Transportation Network
It's essential to know what your employees are doing when you're not looking; even the best managers have problem employees who hide their bad behaviors well. By implementing some simple, inexpensive programs and new technologies, you can cultivate some valuable data that lets you see your employees' service through the eyes of your customers.
2014 State of the Industry: New Trends in Corporate and Global Travel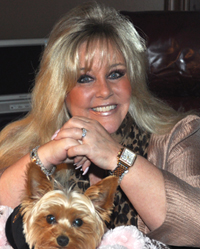 Cheryl Berkman
Music Express Worldwide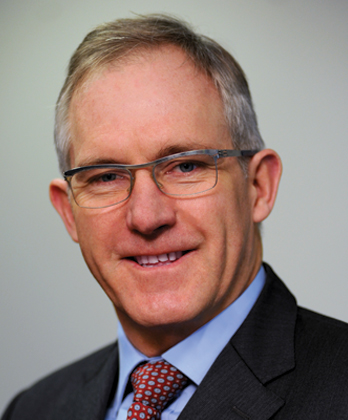 Dean De Beer
Tristar Worldwide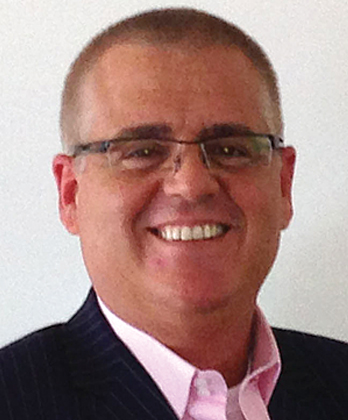 David Seelinger
EmpireCLS Worldwide Chauffeured Services
Changing and adapting is the name of the game in chauffeured transportation as we continue to face competition from unregulated TNCs, expand service to new parts of the world, and closely watch the emerging markets where our corporate customers are going to or coming from. This panel discussion is moderated by Chris Weiss and it is sure to be a lively one.
Uber/TNC Panel Discussion

Al LaGasse
TLPA

Matt Daus
IATR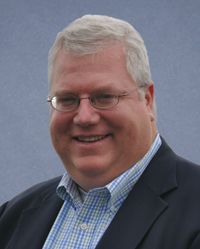 Michael Fogarty
Tristar Worldwide and TLPA
Transportation Network Companies (TNCs)—which connect passengers to commercial vehicles directly via an app—have shaken up the entire industry as they continue to enter more markets internationally and expand their service offerings. Our panel discussion— moderated by Jason Sharenow—features the leading industry experts on the topic, who will offer an update on the current situation, offer suggestions on what can be done, and answer your questions.
Improving Operational Efficiency Through Productivity Tools and Technology

Jason Sharenow
Broadway Elite

Tony Simon
Reston Limousine
Experienced operators will share insights about the latest products and help you navigate the ever-changing landscape of new technologies and current techniques. Whether it's an app, telephony, or a new back-office system, our experts will help you become a more efficient and cost-conscious operation, while making the most of your budget.