Displaying items by tag: increasing revenue
---
Creative Revenue Streams Right Under Your Nose
---
Increase revenue by doing more with what you already have, using your current infrastructure thoughtfully. We'll touch on areas within your business that could be used in slow times to increase revenue. Examples include loss of use, short-term rentals, reallocation of fleet, paying local affiliates for their drivers, leasing drivers, using vehicles to transport things other than people (high-priority delivery items) and retail work for internal departments such as detailing or in-house mechanics.

Presented by: Alan Candeub of Park Avenue Limousine and Daniel Perez of DPV Transportation
---
Adapting to Client Expectations & Global Industry Standards
---
This panel discussion will address the most pressing topics affecting those who not only conduct business globally but also have clients travelling internationally. Among the crucial topics discussed here will be finding opportunities and advantages with technology, enhancing the customer experience and making it seamless, and building your global network with the well-vetted partners who are right for you and your clients.

Presented by: Nadeem Ajaib of Icona Global, Colin Devine of Devine's Worldwide, Aditya Loomba of ECO Limos, and Ilpo Mäkinen of Limousine Service Ltd.
---
Everybody Sells: Seizing Opportunities To Build Your Revenue
---
They say that getting sales is like grabbing at low-hanging fruit. Well, that fruit is ripe and ready for picking. Geared with the small operator in mind, this informative workshop will show you how to maximize your profits and growth by snaring business that is within your reach. Join us to get an education on how to turn leads into money and get the most of the business available in your market. We'll also give you a run down on services and resources that are available to a business on the move, and prepare you for hiring or increasing staff.

Presented by: Kim J. Garner of Best Transportation and Kimberly Vissak of Build a Team Consultants
---
Business Development: Thriving Through Growth
---
Most CEOs drive company sales, but every member of the team is a potential sales touchpoint for clients. Using these two successful models, speakers will share how to create a structure where everyone sells and how even traditional non-sales positions can be critical for the overall sales effort. It will also include how to create KPIs that focus on conversion rates, track sales and accountability, mentor your existing staff, and build an effective sales team.

Presented by: Dave Reinhart of TBR Global and Wayne Knaub of RSM Maintenance
Maintaining Your Financial Edge in the Chauffeur Driven Industry

Frank A. Rosenbaum, CPA
Global Business Strategies
President of Global Business Strategies Frank A. Rosenbaum, CPA, will close out the educational component of the Executive Retreat on Wednesday. His finance-centric workshop will help you establish a roadmap specifically designed to increase the overall value of your business. Over the course of two hours, Rosenbaum will discuss financial benchmarking, highlight the best methods for reducing dbt, and offer tips to set financial goals for your company.
Are You as an Owner Demanding Enough of Your Business?

Andi Gray
Strategy Leaders
Nearly 95 percent of business owners know that their businesses could be delivering better results, believe it could be worth more than it is, think it is not as fun or rewarding as it could be, and feel like it sits all on their shoulders. As business owners, we often tell ourselves, "We did OK, I'm making enough," or "It's OK to take a loss, I'll make up for it next year," or "Small businesses don't need plans, budgets, forecasts…" You don't have to settle for "OK." Learn how to work on the business and not just in the business, and get on track to double profits and triple revenue in repetitive cycles.
Creating Value in Your Business & Developing an Exit Strategy

Andi Gray
Strategy Leaders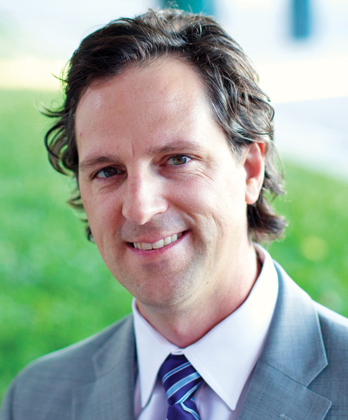 Spencer Tenney
The Tenney Group

Jason Sharenow
Broadway Elite
Chauffeured Services
Worldwide
Building value in your company today, and into the future, will dramatically improve your options when it's inevitably time to retire. Consider this seminar part of your retirement plan as it teaches you a winning exit strategy, along with proven techniques for making your business more attractive to potential suitors.
Optimizing Your Business for Greater Profitability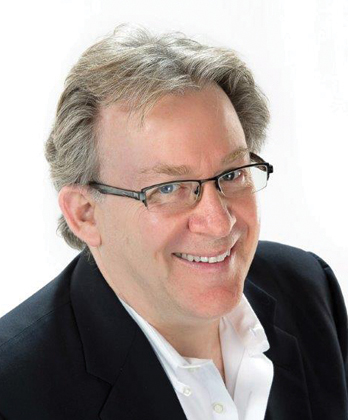 Stuart Rothstein
SMARTCars Intelligent Chauffeured Transportation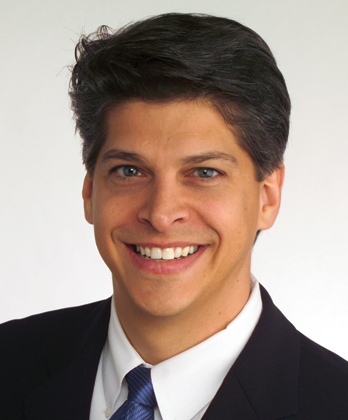 Michael Lindsey
Lindsey Limousine
A minor tweak here and there can really impact your bottom line. This seminar teaches you how analyze all areas of your company and enjoy real savings to drive bigger profits into your pockets. You'll be surprised how much money is right there on the table in front of you.
Securing, Preparing for & Executing Large Scale Events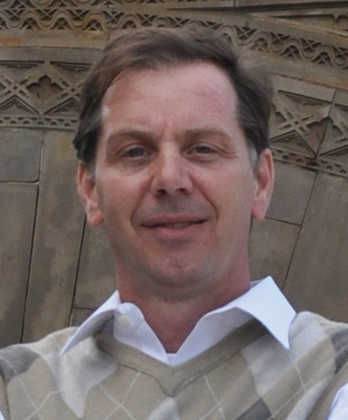 Tim Crockett
AirComm Chauffeured Services

Barry Gross
A Goff Limousine & Bus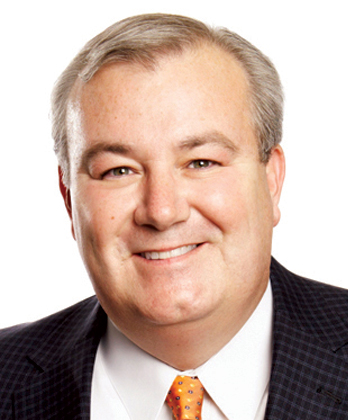 Eric Devlin
Premier Transportation
Whether you're the largest player in the market or running a small fleet of sedans, there is enough business for everyone. Don't miss out on the exceptional revenue opportunities generated by big events. Learn how to get into the game, make the most of your fleet, and secure important connections. The session will help you start planning well in advance of an event, as well as offer advice on logistics and flawless execution.