Displaying items by tag: joe ironi
Where Is Your Business Growing and How Are You Getting There?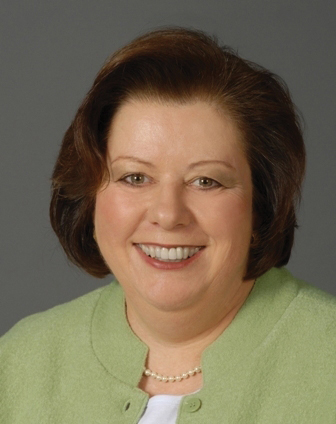 Andi Gray
Strategy Leaders

Joe Ironi
Global Alliance Chauffeured Services
Ever feel like the business controls you? Want to gain control of the freight train? Learn how other owners have built businesses that are profitable through good times and bad. This session will explain how to transition from an entrepreneurial business—where you are always putting out fires—to a steadily growing business that is predictable and dependable. Learn practical takeaways about how to work toward the goal of building structured business that runs itself and stands on its own.