Displaying items by tag: DAVID SEELINGER
2015 State of the Industry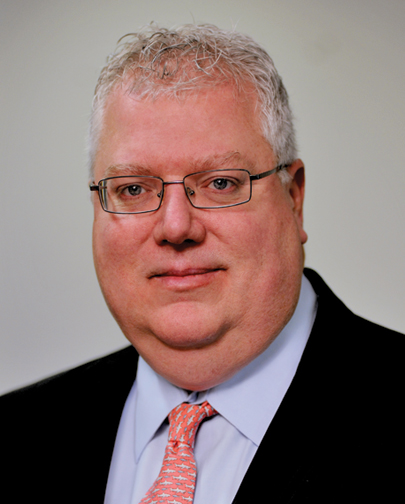 Mike Fogarty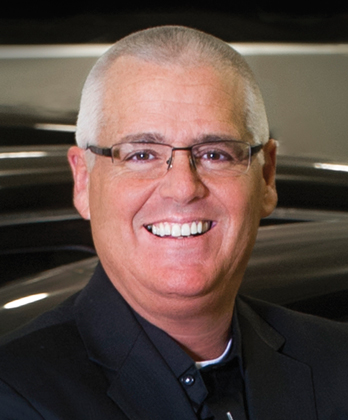 David Seelinger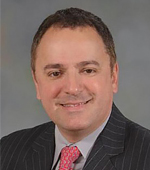 Scott Solombrino
You won't want to miss this year's State of the Industry, which promises to be as lively and engaging and it is informative and enlightening. TLPA President Mike Fogarty of Tristar Worldwide, David Seelinger of EmpireCLS Worldwide, and Scott Solombrino of Dav El/BostonCoach will comprise this year's panel (moderated by Chris Weiss), and will outline how to launch a successful response to TNCs, discuss current trends, and make bold predictions about where the industry's heading. Straightforward advice and candid discussions are guaranteed to punctuate this must-attend event.
2014 State of the Industry: New Trends in Corporate and Global Travel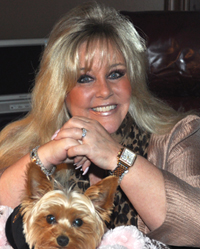 Cheryl Berkman
Music Express Worldwide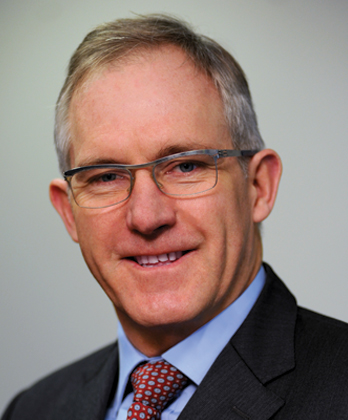 Dean De Beer
Tristar Worldwide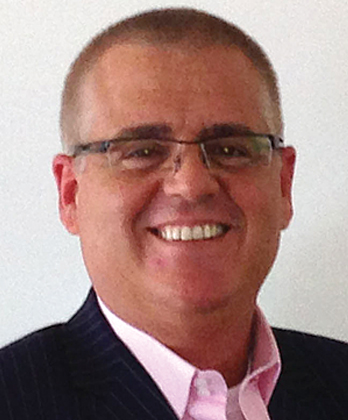 David Seelinger
EmpireCLS Worldwide Chauffeured Services
Changing and adapting is the name of the game in chauffeured transportation as we continue to face competition from unregulated TNCs, expand service to new parts of the world, and closely watch the emerging markets where our corporate customers are going to or coming from. This panel discussion is moderated by Chris Weiss and it is sure to be a lively one.
2013 State of the Industry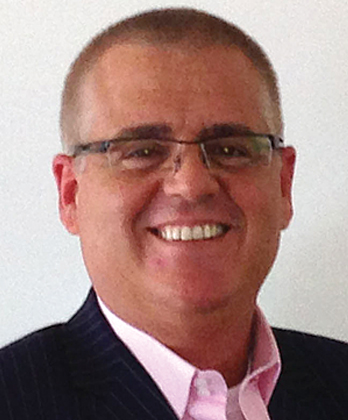 David Seelinger
Empire CLS
As one of the industry's most progressive-thinking and technologically savvy business leaders, Seelinger will inspire you as much as he will educate and challenge you to look at the industry through a different lens. Over the last 33 years, Seelinger has built EmpireCLS into one of the largest networks in the country, providing safe transportation in over 700 cities worldwide, thanks to a blend of excellent customer service, environmental efficiency, and cutting-edge technology.