Displaying items by tag: RANDI BUSSE
Building a Healthy Work Environment & Effectively Handling Critical HR Issues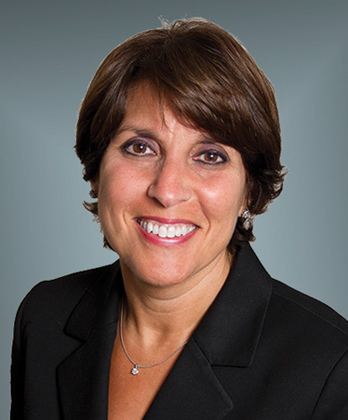 Randi Busse
Workforce
Development Group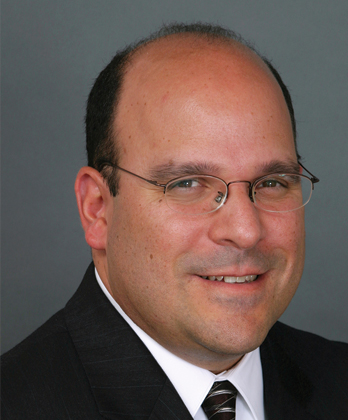 Tony Simon
Reston Limousine
Learn how to flush out toxic drama at the office and create a more productive working environment with this workshop. Encourage innovation, increase productivity, and improve morale by determining who works best in what role and delegating tasks appropriately.
Training and Empowering Your Sales & Reservations Staff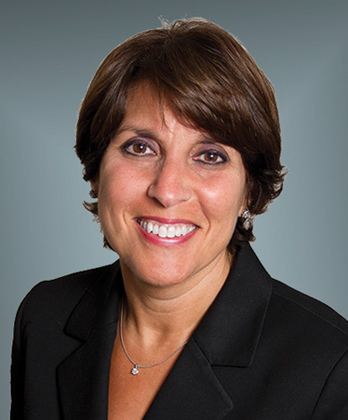 Randi Busse
Workforce Development Group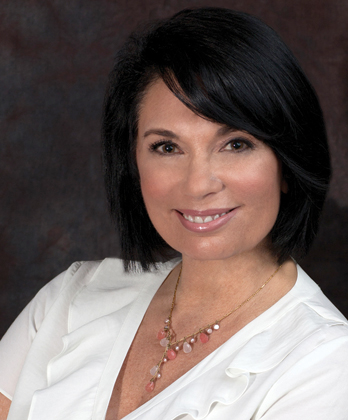 Lenore D'Anzieri
Driving Results
Build a "customer-centric team" capable of taking the ball and scoring BIG points. This session helps you develop ongoing training tools and Customer Relationship Management skills – allowing your company to consistently provide exemplary service, while dramatically increasing efficiency and improving your bottom line.