Displaying items by tag: dmc
---
Getting Onboard With Buses
---
Many livery companies are expanding their motorcoach and bus offerings, but how do you know when it's the right time for your company? Speakers will break down what it takes to get in the game (pros and cons) and how to make it work once you do. Other topics will include: How to find untapped revenue streams; negotiating contracts for employee, municipal, and high school and university shuttles; tours and charters; wine tours; and working with DMCs, meeting and event planners, and conventions.

Presented by: Tony Simon of Reston Limousine and Gray Hill of Black Tie Transportation
Maximizing Areas and Opportunities for Growth in the Bus and Motorcoach Arena

Barry Gross
Reston Limousine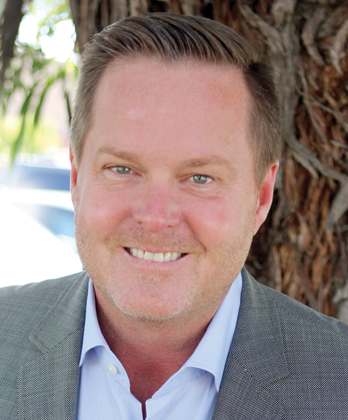 Robert Vaughn
Best Transportation

Ken Presley
UMA
Buses and motorcoaches continue to be a fast-growing segment of the industry. The investment may be significant, but contracts with local and state government, schools, DMCs, entertainment venues, and the like provide much-needed stability. Learn how to get started and identify opportunities for growth, while reducing risks and avoiding common pitfalls.
Securing, Preparing for & Executing Large Scale Events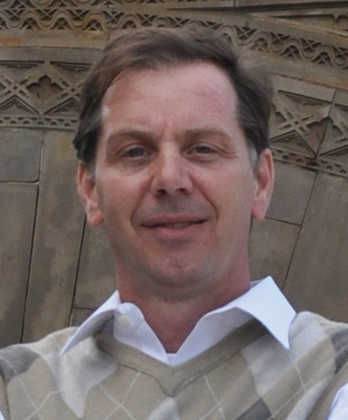 Tim Crockett
AirComm Chauffeured Services

Barry Gross
A Goff Limousine & Bus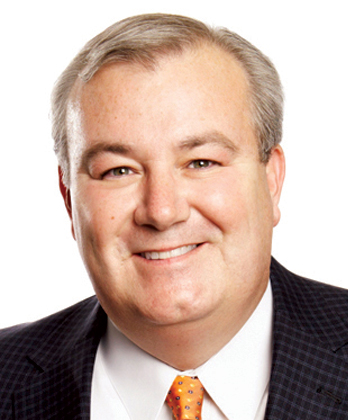 Eric Devlin
Premier Transportation
Whether you're the largest player in the market or running a small fleet of sedans, there is enough business for everyone. Don't miss out on the exceptional revenue opportunities generated by big events. Learn how to get into the game, make the most of your fleet, and secure important connections. The session will help you start planning well in advance of an event, as well as offer advice on logistics and flawless execution.