Displaying items by tag: exit strategy
---
The Impact of Industry Consolidation on Exit Strategy Planning
---
Planning an exit strategy for your company doesn't suggest you're conceding—it means you're a smart businessperson. As the economic climate has changed in the past two years, things have become challenging for many small operators. This session will offer the pros and cons of various exit strategies, as well as proposals for whether you're looking to get out at the right time for the right reasons. You'll learn that having a long-term plan for the future, whether you're considering a buy-out or even expansion, is more than practical; it's essential.

Presented by: Andi Gray of Strategy Leaders and Becky Laramee of All Points Limousine
Where Is Your Business Growing and How Are You Getting There?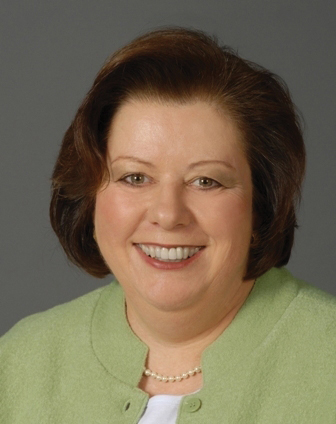 Andi Gray
Strategy Leaders

Joe Ironi
Global Alliance Chauffeured Services
Ever feel like the business controls you? Want to gain control of the freight train? Learn how other owners have built businesses that are profitable through good times and bad. This session will explain how to transition from an entrepreneurial business—where you are always putting out fires—to a steadily growing business that is predictable and dependable. Learn practical takeaways about how to work toward the goal of building structured business that runs itself and stands on its own.
Creating Value in Your Business & Developing an Exit Strategy

Andi Gray
Strategy Leaders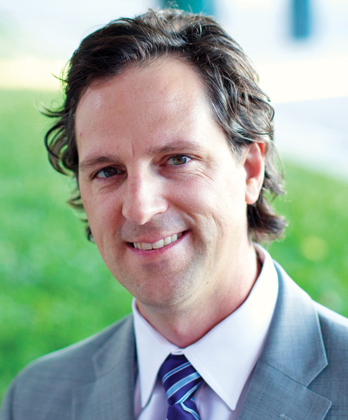 Spencer Tenney
The Tenney Group

Jason Sharenow
Broadway Elite
Chauffeured Services
Worldwide
Building value in your company today, and into the future, will dramatically improve your options when it's inevitably time to retire. Consider this seminar part of your retirement plan as it teaches you a winning exit strategy, along with proven techniques for making your business more attractive to potential suitors.