Displaying items by tag: vertical markets
Seizing Opportunities With Millennials,
Hospitality & Tourism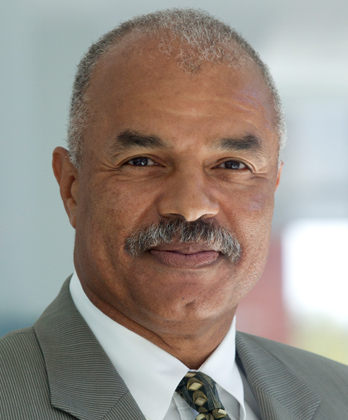 Jeffrey Montague
Temple University's School of Sport, Tourism, and Hospitality Management
Millennials are quickly accounting for a significant portion of the workforce, and understanding them will become increasingly important over the next decade, both in terms of employment and marketing your company to the societal shift their lifestyles present. You'll also learn about the impact their increased professional presence will have across the globe, how to harness their social media savviness, branding the hospitality industry accordingly, and the Millennial thought process itself. This session will leave you with a strategic outreach plan and a better understanding of how this generation is changing not only the workplace but also overall expectations.
---
Getting Onboard With Buses
---
Many livery companies are expanding their motorcoach and bus offerings, but how do you know when it's the right time for your company? Speakers will break down what it takes to get in the game (pros and cons) and how to make it work once you do. Other topics will include: How to find untapped revenue streams; negotiating contracts for employee, municipal, and high school and university shuttles; tours and charters; wine tours; and working with DMCs, meeting and event planners, and conventions.

Presented by: Tony Simon of Reston Limousine and Gray Hill of Black Tie Transportation
2014 State of the Industry: New Trends in Corporate and Global Travel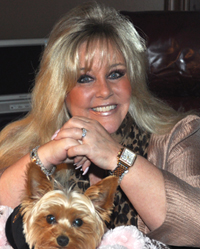 Cheryl Berkman
Music Express Worldwide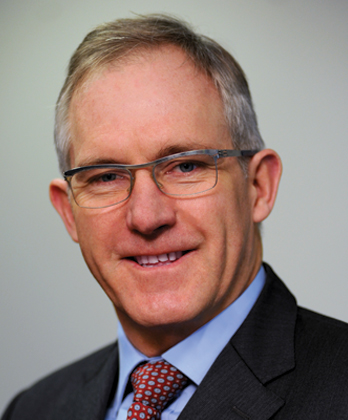 Dean De Beer
Tristar Worldwide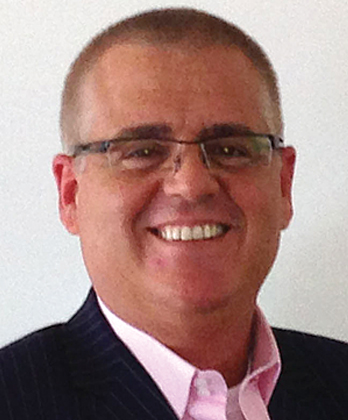 David Seelinger
EmpireCLS Worldwide Chauffeured Services
Changing and adapting is the name of the game in chauffeured transportation as we continue to face competition from unregulated TNCs, expand service to new parts of the world, and closely watch the emerging markets where our corporate customers are going to or coming from. This panel discussion is moderated by Chris Weiss and it is sure to be a lively one.
Differentiating Your Company When Prospecting Clients and Throughout the Sales Process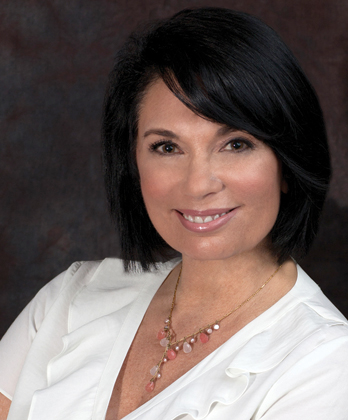 Lenore D'
Cognizant Strategy Management

Raymond Cheng
Black Pearl Transportation
Learn innovative secrets and challenge yourself with role-playing and real-world scenarios to dramatically increase sales. Find out how to create an effective value proposition, build an objection portfolio, get past the gatekeeper, address a single prospect vs. a group, and better identify different personality types.