Displaying items by tag: networking
---
Present Like a Pro: From Sales Call to Stage
---
Did you know that some statistics show that more adults have anxiety about making a speech than dying? If you're one of those people that agonize over speaking to strangers, don't freak out! This is the session for you. Accomplished speaker Bill Atkins will not only offer tips and advice on speaking to groups of various sizes, but also help you overcome your anxiety over public speaking. You'll learn how to build confidence and gain insight on alleviating nerves and stress, so that by the end of the session you'll be prepared to give that speech you were dreading or make that sales presentation to close an important deal.

Presented by: Bill Atkins of Bill Atkins Marketing
---
Networking 101: Out of Your Shell and Into the Mix
---
It's no secret that networking is critical part of success in our industry, but sometimes it can be difficult to master this vital skill, particularly for those new to the biz. This session is designed to transform you from a networking novice to a seasoned pro. We'll show you the do's and don'ts of networking as well as best practices for interacting with people of all ages. In addition, our presenters will provide an overview of the best places to network, including small functions, charitable events, massive conferences, or even online environments. This session will include role-playing scenarios to get you right in the thick of things.

Presented by: Tracy Raimer of Windy City Limousine, and Nancy Vargas of DH2 Chauffeured Transportation
13.5 Things You Won't Do to Grow Your Business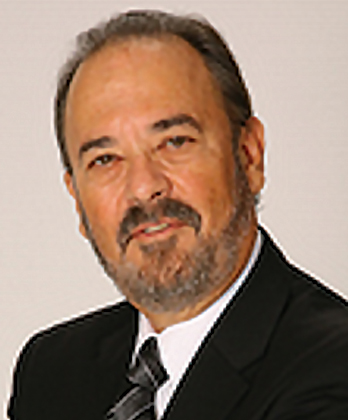 Eric Schulman
Sandler Training
As business owners and salespeople, there are certain things we know we need to do each day, each week, and each month to continue to build our business and incomes. But why don't we do them? We procrastinate, make excuses, and find other things to keep us busy until we miss our goals, disappoint our family, employees, or boss, and sometimes give up. Our speaker from Sandler Training—the sales and management experts—shares 13.5 must-do activities that most of us would admit we should do but, for some reason, we find just don't get done.
Building an Affiliate Network from the Ground Up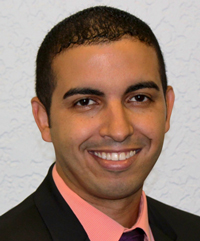 Sami Elotmani
Destination MCO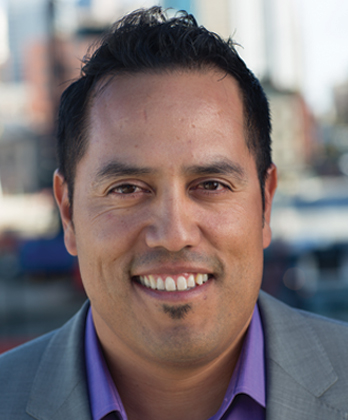 Jorge Sanchez
Hermes Worldwide
This workshop gives you a rare opportunity to learn practical and actionable steps to create and launch an affiliate network, led by two award-winning operators in very diverse markets. They will share their tips and proven tactics to effectively screen and source potential partners, establish and apply quality standards for your process, implement a system of checks and balances to ensure your affiliate service is both exceptional and profitable, and brand yourself as an affiliate of choice for your market.
Affiliate Primer: Understanding What It Takes To Be a Better Partner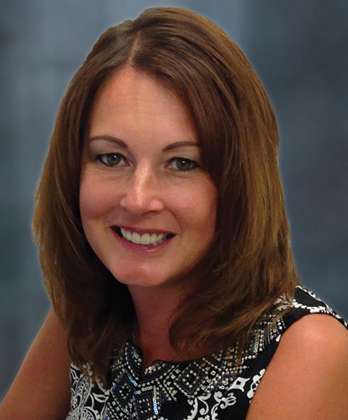 Tami Saccoccio
Commonwealth Worldwide

Terry Cox
Coastal Car Worldwide
Want to pick up work from international networks? Find out how to present yourself, fine-tune your operation to get in the game, and optimize opportunities like industry events. This session features tips and a Q&A, and is conveniently scheduled just before our Affiliate Central Global Partner Forum—where you can immediately put our presenters' advice to good use. Wednesday G
Differentiating Your Company When Prospecting Clients and Throughout the Sales Process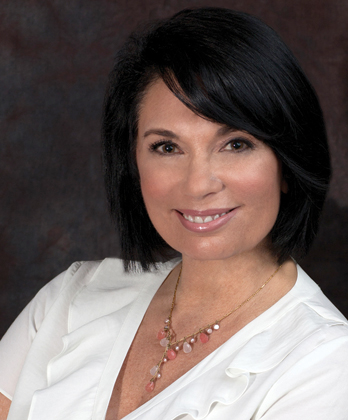 Lenore D'
Cognizant Strategy Management

Raymond Cheng
Black Pearl Transportation
Learn innovative secrets and challenge yourself with role-playing and real-world scenarios to dramatically increase sales. Find out how to create an effective value proposition, build an objection portfolio, get past the gatekeeper, address a single prospect vs. a group, and better identify different personality types.
2013 State of the Industry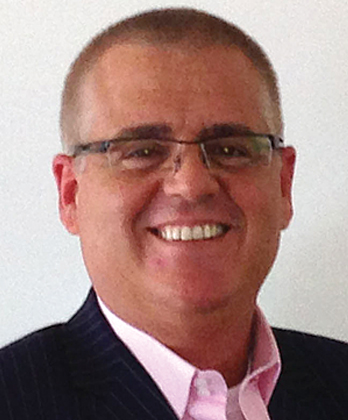 David Seelinger
Empire CLS
As one of the industry's most progressive-thinking and technologically savvy business leaders, Seelinger will inspire you as much as he will educate and challenge you to look at the industry through a different lens. Over the last 33 years, Seelinger has built EmpireCLS into one of the largest networks in the country, providing safe transportation in over 700 cities worldwide, thanks to a blend of excellent customer service, environmental efficiency, and cutting-edge technology.
Securing, Preparing for & Executing Large Scale Events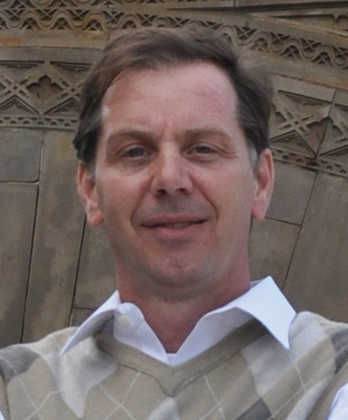 Tim Crockett
AirComm Chauffeured Services

Barry Gross
A Goff Limousine & Bus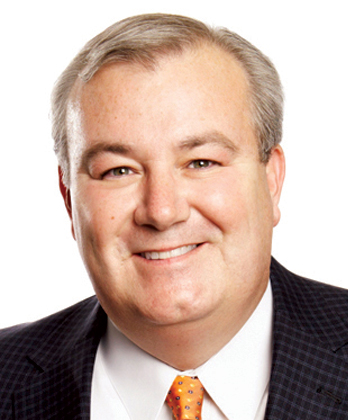 Eric Devlin
Premier Transportation
Whether you're the largest player in the market or running a small fleet of sedans, there is enough business for everyone. Don't miss out on the exceptional revenue opportunities generated by big events. Learn how to get into the game, make the most of your fleet, and secure important connections. The session will help you start planning well in advance of an event, as well as offer advice on logistics and flawless execution.