Displaying items by tag: bruce heinrich
---
Before You Hire Another Chauffeur…Do This!
---
Learn what it takes to save yourself time, money, and headaches by hiring the right person for the job and eliminating applicants destined to fail.

Presented by: Bruce Heinrich of PAX Training
---
Great People Make Great Chauffeurs: The 3 C's to Building Your Dream Team
---
Finding quality chauffeurs is one of the biggest challenges in our industry. With employee turnover being a huge expense, you want to get it right the first time. In this session, you'll learn proven techniques to distinguish who is right for the job so you can build the team you desire.

Presented by: Bruce Heinrich of PAX Training
Chauffeur Recruiting Wars: Beat the TNCs at Their Own Game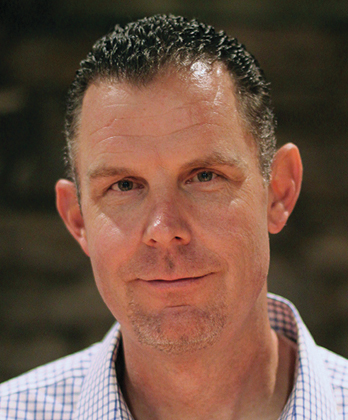 Bill Faeth
Inbound Marketing Agents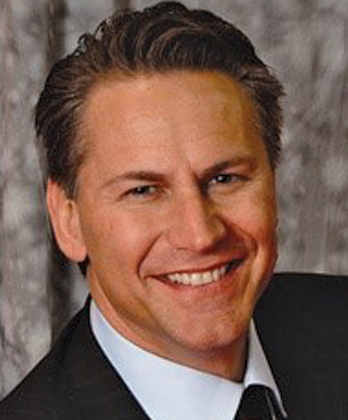 Bruce Heinrich
LEADER Worldwide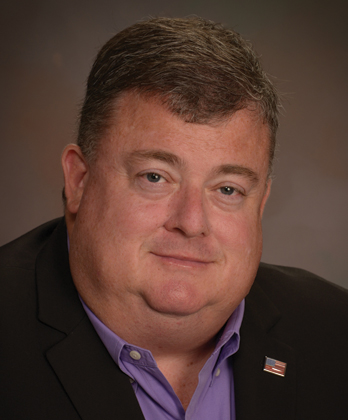 Michael Solomon
USA Transportation
Do you wonder why TNCs have successfully attracted drivers to work for them? Recruiting quality chauffeurs isn't what it used to be: It's about the sales and marketing of your company to attract the best to work for you. This requires much more than just a Craigslist post, but isn't difficult as long as you know what to do. Panelists will share proven strategies, tools, and posting locations to boost your chauffeur recruiting game. You will learn why traditional channels are not as effective as Facebook advertising, as well as how to immediately implement a successful recruiting campaign in a step-by-step presentation.