Displaying items by tag: branding
10 Minutes to a More Profitable Website/5 Things Your Website Is Trying to Tell You

Matt Weber
ROAR! Internet Marketing
Leave your technical knowledge at the door, because this session is packed with easy-to-implement changes that will make your website more valuable to your company. Based on research on what motivates people to take certain actions on a website, you'll leave with pages full of notes on how to make your website a more effective lead generator. Capture the power of the Internet as a marketing tool. Find out why your website may be holding back your sales growth and see the most impactful changes you can make to get more out of it.

The second half of the session will explore how you can improve upon your website using the tools available. See how Google Analytics can be used to diagnose your website as audience members agree to have their Google Analytics analyzed live and unrehearsed at this session. Some of the best data available to improve your business marketing is just a few clicks away and you'll learn how to get that information and put it to use.
Brand Harmony: Communicate a Story That Drives Business Results

Steve Yastrow
Yastrow & Company
When your customers think about you, are they interested? Are they motivated? Are they inspired? In this session, speaker Steve Yastrow will help you think about your brand in a new way. You'll recognize that your brand is not what you say you are, but what your customers think you are. Yastrow will teach you how to generate powerful messages in the minds of your customers by creating an experience of brand harmony, where all interactions that customers have with your company blend to tell one clear, compelling, and differentiating story. He'll also show how every one of your employees can be the brand simply by do their jobs, thereby creating the kind of customer experiences that will keep customers happy and loyal, and will lead to powerful word of mouth marketing.
Improving Operational Efficiency Through Productivity Tools and Technology

Jason Sharenow
Broadway Elite

Tony Simon
Reston Limousine
Experienced operators will share insights about the latest products and help you navigate the ever-changing landscape of new technologies and current techniques. Whether it's an app, telephony, or a new back-office system, our experts will help you become a more efficient and cost-conscious operation, while making the most of your budget.
Differentiating Your Company When Prospecting Clients and Throughout the Sales Process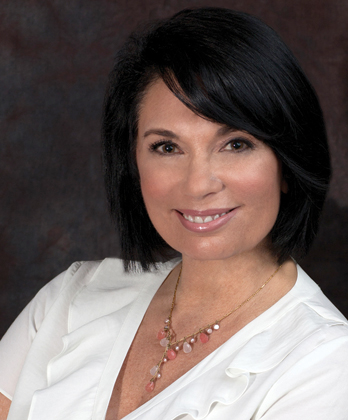 Lenore D'
Cognizant Strategy Management

Raymond Cheng
Black Pearl Transportation
Learn innovative secrets and challenge yourself with role-playing and real-world scenarios to dramatically increase sales. Find out how to create an effective value proposition, build an objection portfolio, get past the gatekeeper, address a single prospect vs. a group, and better identify different personality types.
How to Market Your Brand Effectively, Affordably &amp Consistently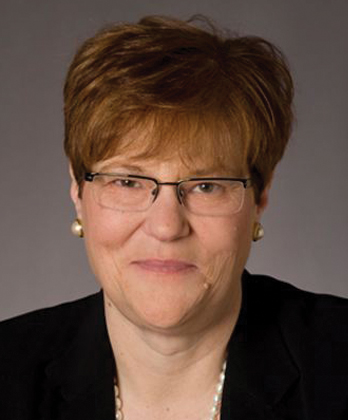 Pat Charla
DriveProfit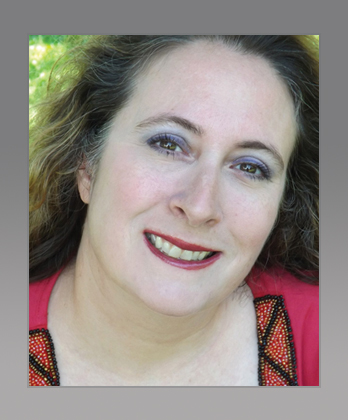 Jennifer Wong
DriveProfit
There are many components to the machine that drives customers to your door. There is no one size fits all when it comes to marketing. This workshop will help you coordinate traditional and state-of-the-art marketing avenues to build a brand that is consistent, eliminates wasted efforts, and opens the floodgates to prospects – all within your budget. You will learn how to prepare a marketing budget and implement a well-rounded campaign across multiple platforms.
No Audio Available for this Seminar