Displaying items by tag: profitability
---
Leveraging Technology to Improve Your Customer Experience & Bottom Line
---
Learn about some of the most popular cutting-edge technologies that will benefit your company, beyond just standard iPads and GPS tracking. Take a deep dive into the high-tech solutions for automation, sales, and other facets of your business that will help drive your bottom line through improved customer experience, best practices, and increased efficiency.

Presented by: Matt Assolin of Nikko's Worldwide, Reza Choudhury of HYRYDE—Reliance Worldwide, and Matthew Strack of Strack Ground
---
Values-Led Leadership: Driving Your Operation Straight to the Bank
---
How do you know if you are in a values-led organization, and why should you care? Learn all about the rewards of leading with integrity and the signs to look for—and why you can't afford to lead any other way. This session will offer immediate takeaway that you can use to make sure your leadership style, business, and values are all in alignment for the best long-term results.

Presented by: Kristen Carroll of The LMC Group and Kim J. Dolniak of BEST Transportation
---
Intro to KPIs: Industry-Specific Metrics Critical to Profitability
---
Have you heard other professionals talk about the importance of KPIs and didn't know where to start? If so, this is the session for you! We will focus on dissecting a handful of industry-specific key performance indicators (KPIs) that you can calculate quickly and effectively, even if you are not a CPA or a data scientist! This session will help you understand the substantial role that each of these KPIs play in determining your company's profitability both in the short and long term. You don't need to be a financial guru to benefit from this session; simply join our experts as they demonstrate how a few basic KPIs can translate your operational know-how into profitability.

Presented by: Jessica Boulerice of The LMC Group and Sami Elotmani of Destination MCO
Are You Making Money?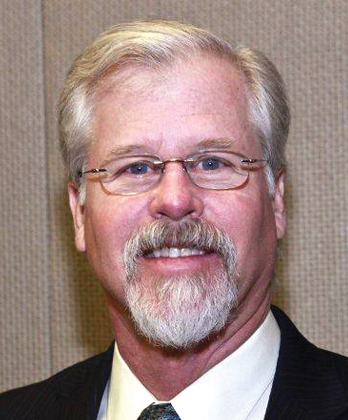 Dawson Rutter
Commonwealth Worldwide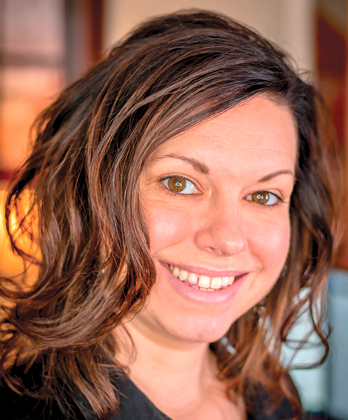 Jessica Bouelerice
The LMC Group
In this session moderated by Broadway Elite Worldwide's Jason Sharenow, industry veteran President/CEO of Commonwealth Worldwide Dawson Rutter and The LMC Group's Director of Finance Jessica Boulerice will use their expertise to help you take a closer, critical look at the financial health of your company while exploring ways to bolster your profit. We'll help you keep your bottom line and profit margin in check by focusing on the full range of areas to keep tabs on. Take a look at a sample P&L sheet to get a handle on how to break it down, examine your variable and fixed costs, learn how important it is to know your gross profit margin to the percentage point, identify the most crucial KPIs you should be tracking monthly, scrutinize market forces, find out the real cost of carrying A/R debt and more with this session that aims to give you all the tools you need to analyze not only your company's money-making realities but also its potential.
---
Everybody Sells: Seizing Opportunities To Build Your Revenue
---
They say that getting sales is like grabbing at low-hanging fruit. Well, that fruit is ripe and ready for picking. Geared with the small operator in mind, this informative workshop will show you how to maximize your profits and growth by snaring business that is within your reach. Join us to get an education on how to turn leads into money and get the most of the business available in your market. We'll also give you a run down on services and resources that are available to a business on the move, and prepare you for hiring or increasing staff.

Presented by: Kim J. Garner of Best Transportation and Kimberly Vissak of Build a Team Consultants
Priced for Profit: How to Calculate and Determine if a Vehicle, Run or Even Client is Making You Money

Michael Campbell
Grace Limousine

Ron Sorci
Professional Consulting Resources
This session will help you pinpoint what services and customers are profitable by weighing their financial pros and cons. You'll be able to determine what—and who—is either filling your coffers or decreasing your margins so you can move ahead accordingly.
Where Is Your Business Growing and How Are You Getting There?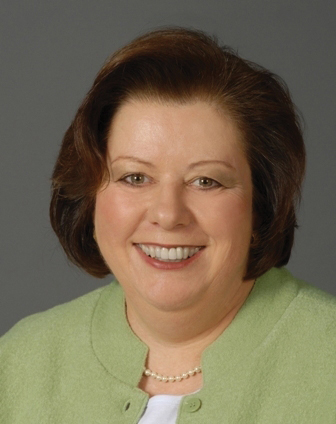 Andi Gray
Strategy Leaders

Joe Ironi
Global Alliance Chauffeured Services
Ever feel like the business controls you? Want to gain control of the freight train? Learn how other owners have built businesses that are profitable through good times and bad. This session will explain how to transition from an entrepreneurial business—where you are always putting out fires—to a steadily growing business that is predictable and dependable. Learn practical takeaways about how to work toward the goal of building structured business that runs itself and stands on its own.
Optimizing Your Business for Greater Profitability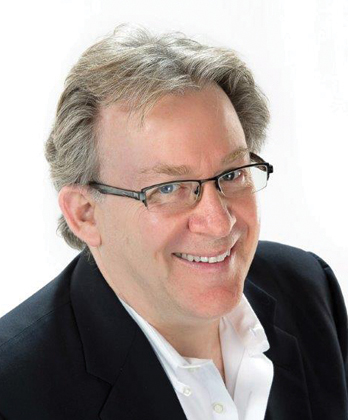 Stuart Rothstein
SMARTCars Intelligent Chauffeured Transportation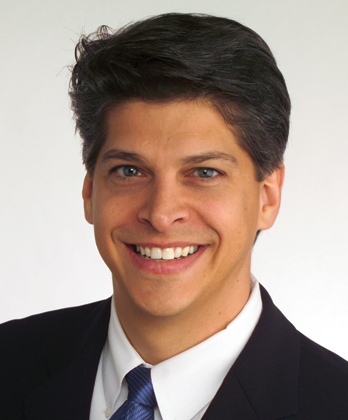 Michael Lindsey
Lindsey Limousine
A minor tweak here and there can really impact your bottom line. This seminar teaches you how analyze all areas of your company and enjoy real savings to drive bigger profits into your pockets. You'll be surprised how much money is right there on the table in front of you.